Introduction
With so many people wanting to create video and utilize YouTube and Vimeo, how do you best try and decide which video screencasting software is the best choice for your skill level, needs and of course, your pocket book.   I am a huge believer of discovering tools that are either free or cheap without sacrificing performance and/or meeting your needs.  The internet is plethora of resources and tools and with so many options to choose from how do you choose the best free screencast software.
In this article I have outlined and compared some of the most common top screencasting software and video editing programs.   Each section of this article has a different screencasting software listing pros, cons, prices and websites for each one. I believe in being as thrifty as possible, so several of them are free as you will see when you navigate through my article.
The first one I listed, Adobe Captivate, is the most expensive and complex to use, but as you read more you will see varying price options for each of the different software available for screencasting as well as complexity and ease of use. Remember also what works for one person will not work for another, so I tried to give a complete comparison of many of the most popular options. By no means, is this a complete list and if you have other ideas to contribute please do so in the comment section at the end of the article.
Educational Pricing
If you are a teacher, be sure to check out the option for educational pricing on some of the software products.  TechSmith offers educational pricing to teachers and educators in K-12 and university academic institutions.  The discounts can be rather huge in upwards of hundreds of dollars or more. Other companies may also offer such discounts to teachers, so before you make a purchase of any kind, check into whether or not you can get discounts and extra benefits from being a teacher.
---
Adobe Captivate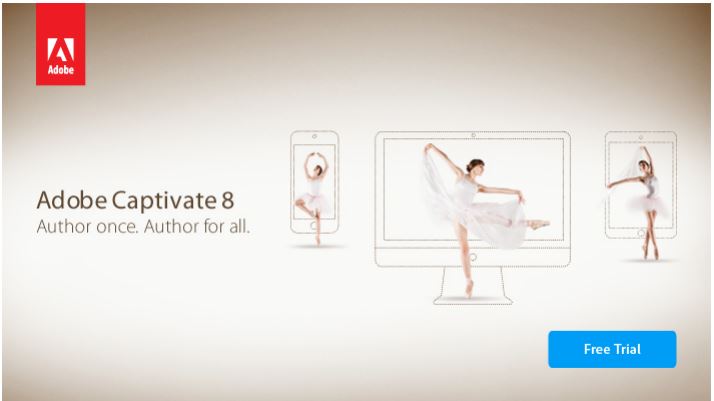 Like most of the Adobe software out there, this is a tool for the ultimate professional. It is extremely costly and from what I have been able to see the interface and work flow is frustrating and non-intuitive for the beginner like myself and like many of you I imagine. However, if you are willing to fork over the huge amount of dough and spend a significant amount of time learning how to use it, you will most likely end up with very slick and highly professional looking screen casts, but you have to know what you are doing.
You will have the ability to transform PowerPoint presentations into awesome looking tutorials using voice, interactions and quizzes. This software would be recommended for someone whose only job function is to create screen casts and nothing else, but for the typical internet marketer, forget it. There is a very limited free trial available if you have an Adobe ID.
Cheapest through Amazon:
Educational Pricing
Regular Pricing

---
Camtasia

This software made by TechSmith is available for PC users or MAC users but requires a very steep learning curve with many hours spent trying to figure out how to use it.
For the PC Users, it is called TechSmith Camtasia Studio 8.
Click Here
For the MAC Users, it is referred to TechSmith Camtasia for Mac Click Here
Regular Price:
For PC Version: $299 per license (approx.)
For MAC Version: $99 per license
If you are a teacher or student, check out the lesser expensive prices from Amazon:
Single User Education Pricing
In addition, you can import your HD video from a camera. I have to admit I have seen screen casts created using Camtasia and they do look quit professional if you are able to afford it.
---
Gabrilla
Sold by Amazon Digital Services, Inc. this software is free and can create screenshots and screen casts.  It can capture video and screens.  You also have the option to share your screenshots on your social media platforms.
Price: Free

---
CamStudio
The tool is an open source tool and thus, completely free. It is owned by Macromedia but has changed hands a number of times. The only format that it can create is SWF (Streaming Flash Videos) and often times SWF files are not supported in many video upload platforms. There are a number of known issues. Refer to the image below.
Price: FREE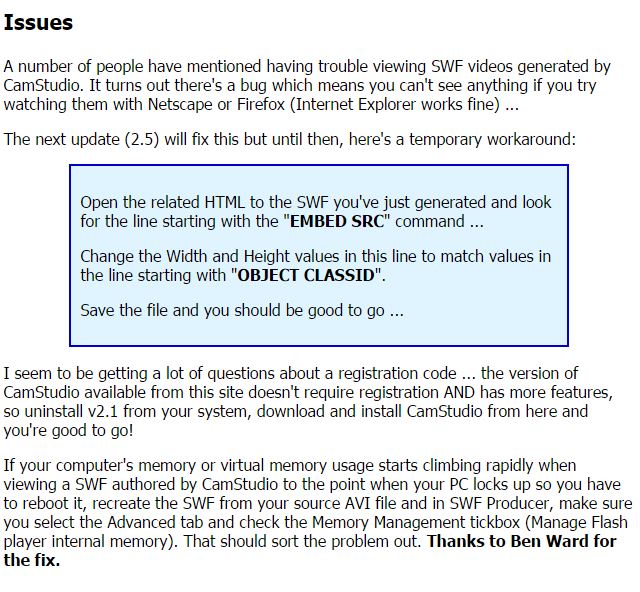 ---
Screenr

I know others have sworn by Screenr but I have tried it twice and both times I was only frustrated with it. You have to install Java on your computer and when I did install the latest version of Java, it still would not play and kept giving me the same message – that I need to install Java. I tried re-booting my computer – Nope! Same thing. One of the other downsides is that it's slow as molasses to use because you have to wait for the video to upload before you can then download and save it. It also doesn't let you record your webcam, and you are only allowed to record up to 5 minutes. It advertises simplicity but for me, all it did was create frustration.
Price: FREE
---
 Jing

This is yet another screen casting tool by TechSmith. Jing has a very simple interface, but you do not get too many features. For example, you cannot record your web cam and you cannot annotate your videos. It also has many limitations to include a limit of 5 minutes of recording. I also noticed when I tried it out that it only publishes videos in .swf format which cannot be played or transferred to certain venues as is the same problem with CamStudio. The format in which you need your videos to be in is Mp4.
Price: FREE
---
SnagIt

SnagIt is also made by TechSmith. I have used SnagIT in the past and liked it in the past, but you do not get too many features with it and it is not free. There is a 15 day free trial version if you wish to try it out.
TechSmith Snagit 12 – New Release! Click Here
Check for Cheaper Price from Amazon:

Bundled with Camtasia:  TechSmith Camtasia Studio/SnagIt Bundle Click Here
Check for possible cheaper prices on the Camtasia Studio/SnagIt Bundle from Amazon:

---
 ScreenFlow
This software, created by TeleStream, is great if you are a Mac user and feel very comfortable with multi-track video editing software. There is a learning curve, but it seems to provide a lot of power and complexity.
Price: $99 per license 

---
 MicroSoft Community Clips

Community Clips is a Microsoft product. I think it is about as good as SnagIt except that it is free, although you may have to do some research to find places on the web which offer it for free, because if you try and get it directly from MicroSoft, they will charge you. Also, if you are familiar with Movie Maker which is also done by MicroSoft, you can edit the videos in Movie Maker if necessary.
Price: FREE
---
 MicroSoft Expression Encoder

This tool is a PC-only screen casting tool created by Microsoft. Like Community Clips this tool is free, however, unlike Community Clips it allows you to record both your screen and your web cam, plus it gives you basic editing options once recording is finished, however, it is not very seamless. The first thing you do is record your video and then send it to a separate editing tool. But once you know what to do, it is not difficult.
Price: FREE
---
 QuickTime 7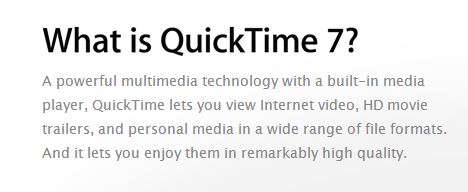 Available for either a PC or a MAC.
Price: FREE
---
 iShowU

Another MAC tool which has been known to have many bugs and seems to crash frequently and it is not free. It works with MAC OS X.
Price: $30
---
 SnapzPro X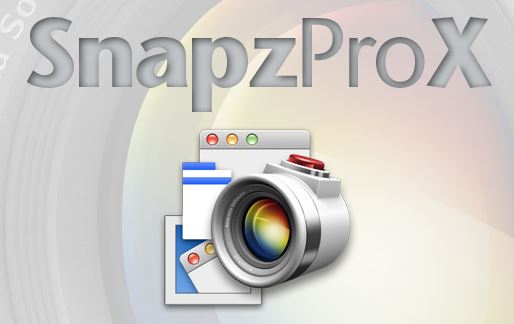 From Ambrosia Software, SnapzPro X works with Mac OS X 10.7.4 or later.
Price: $69
---
 Viola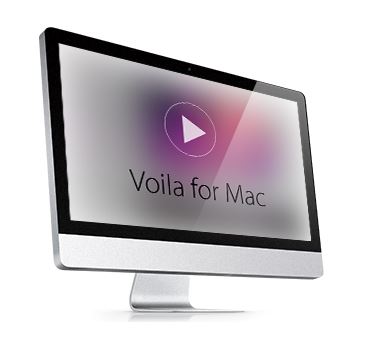 This tool will let you record either your screen or your web-cam but not both at the same time. It is comparable to SnagIt. It is for MAC users. There is a free trial you can download.
Price: $32
---
 Collaaj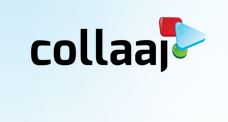 Please do not ask how to pronounce this one, because I do not think I could.   Collaaj is a costly tool. There is a free version, but the free version only allows you to record up to 2 minutes and for some people, that may be too little to be useful. For the costly version, there are various monthly subscription plans ranging anywhere from $5 to $85, again too costly for most people who are on a budget.
Price: Varies
---
 Screencast-O-Matic
Screencast-O-Matic is my favorite. You can record either the screen or web cam or both. You are allowed up to 15 minutes which is plenty for most of our needs here at WA. You can also insert captions. It is very easy to use and install on your computer. You can use it on either a PC or MAC. It publishes your video to an Mp4 which is the most versatile format for video producing.
One thing I want to mention however. There is an option to upload it directly to YouTube, but I was not able to accomplish it. I kept getting an error message when it was about halfway or so done with uploading it to YouTube. I was not able to figure out what the issue was. Also, it does put a small watermark in the lower left-hand corner of the screen. The free version does not allow you to edit your video. There is a pro version which is actually fairly reasonable at $15 per year. It unlocks many features to include editing, removing the watermark and the ability to record for longer than 15 minutes.
Price: FREE (Pro version: $15 per year)
---
WonderShare Video Editor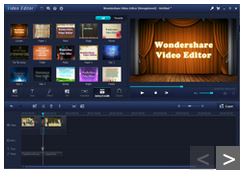 As much as I like Screen-O-Matic, the free version does not allow you to edit your videos. However, what I did was locate a free video editor called WonderShare where you import your video and then you can edit it with transitions, sound effects, captions of different kinds. I know it may sound like much work, but both of these programs have free versions allowing you to create and edit your videos.
Price: FREE
---
Conclusion
I hope I have not completely overwhelmed with the long list of possible options to use when deciding what best software to use for your video projects.  I know I have not listed every option that is out there for video creation and editing. If there is a program that you want to mention, please do so in the comments below. I would love to hear more from everyone about their experiences, good or bad with different video development programs.  Thank you for reading through this tutorial on how to compare and decide what might be the best software for your video projects based on your computer and preferences and familiarity with screen casting software.
This article is also available as a training here through Wealthy Affiliate.  If you enjoyed this article, you may also enjoy some of my other tutorials on Wealthy Affiliate.  If you have any questions, please do not hesitate to comment below.
---