PRODUCT NAME:  Jaaxy
Overall Ranking: 85 out of 100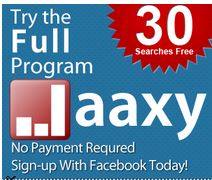 Price:  Basic: FREE / Pro: $19 per month / Enterprise: $49 per month Order Today for Special Pricing
Owners:  Kyle & Carson
Website: Jaaxy.com
INTRODUCTION
Jaaxy is an online tool which aims to provide quick and easy to follow ways of finding critical keywords which will boost your rankings.  I discuss the FREE Jaaxy Membership already on this site, but in this post, I will talk more about the upgraded membership levels – Pro & Enterprise.
Below is a screenshot of a typical Jaaxy website analysis and research using the FREE membership.  You can get information for Avg, Traffic, QSR, KQI and SEO which I define below:
Avg:  The average number of searches the keyword receives per month
Traffic: Visits to your website if you achieve first page rankings in the search engines
QSR: Quoted Search Results – the number of competing websites ranked in Google for this exact keyword
KQI: Keyword Quality Indicator – Green is great, Yellow is Ok and Red is Poor.
SEO: A scored based on traffic and competition , the higher the score, the more likely you will rank for this keyword on the first page. Score = 1 to 100, higher = better)
Domain: Available only as an upgrade
By upgrading to Jaaxy Pro or Enterprise, you will be provided with information on the domains which are available for purchase using that specific keyword as a URL name.  For example, if I wanted to purchase a domain using the first keyword in the list above "how to sell military books" by upgrading to pro or enterprise, I could find out if the following domains were available using .com, .org or .net:

howtosellmilitarybooks.com
howtosellmilitarybooks.org
howtosellmilitarybooks.net
The Domain column will provide me with each of the three most common extensions (.com, .org and .net) that are available using the keywords in that specific row.  As you can see from the example screen shot to the right, some of the keywords are available for certain extensions.   This information can be advantageous if you plan to earn money by selling websites.  When you click on the extension you want for that particular keyword phrase, you will be taken directly to GoDaddy with the link already set to buy.   You are not obliged to use GoDaddy.  You can take the information acquired using this tool and purchase your domain through any web hosting service plan to include NameCeap, BlueHost, Miss Hosting or Wealthy Affiliate.
PROS & CONS
Pros
Rapid results with keyword research
Provides you with tools for the domain name market which can be a lucrative business. The low competition keywords can assist you greatly in achieving first page ranking in Google and other search engines. If you purchase the keyword domain name, you essentially own the keyword.
Has a blog specifically for its members
Reasonable price as compared to other similar keyword research software
Owned by the same gentlemen who own and operate Wealthy Affiliate which has an excellent reputation in the affiliate marketing training industry
Access to understand exact keyword competition

instantly

.
Allows you to see exactly where your website is ranked. Click here for an example I used.
Cons
It can be difficult to learn how to use in the beginning, but once you get the hang of it, it is simple to use.
I personally think the Jaaxy website needs more content describing the product in further detail.  You do not learn that much about Jaaxy through it's website.  I learned more about Jaaxy by doing external research and reading other reviews.
There is a keyword list option in Jaaxy that allows you to save your preferred keywords to a list.  The list option is available for both the FREE and the paid membership.  However, when I tested the download option for both the CSV and Text version, they both came out disorganized and thus, not very user-friendly. Below is a screenshot of what the CSV version looks like when I downloaded a keyword list on how to sell books online.

WHO IS IT FOR?
Jaaxy Pro and Jaaxy Enterprise is best suited for the individual web developer who is in need of a time-saving tool for keyword research which will ultimately help your SEO and help to grow your business.  Try using the search tool within Jaaxy right now:
If you are a newbie, the FREE membership is fine for you, if you are an intermediate or power user of the web and must have ready available access to high quality keyword research, then order the Pro or Enterprise membership. This powerful tool is for the online business owner who works as a successful affiliate marketer and needs new and efficient strategies for conducting easy and rapid keyword research.

TRAINING/TOOLS OVERVIEW
There are actually two places you can acquire training on Jaaxy.  Once you set up an account, even a FREE one, you can access the training page on Jaaxy as shown here:

Once you login to your account, along the top you will the navigation.  Click on Training to be taken to the Jaaxy training videos.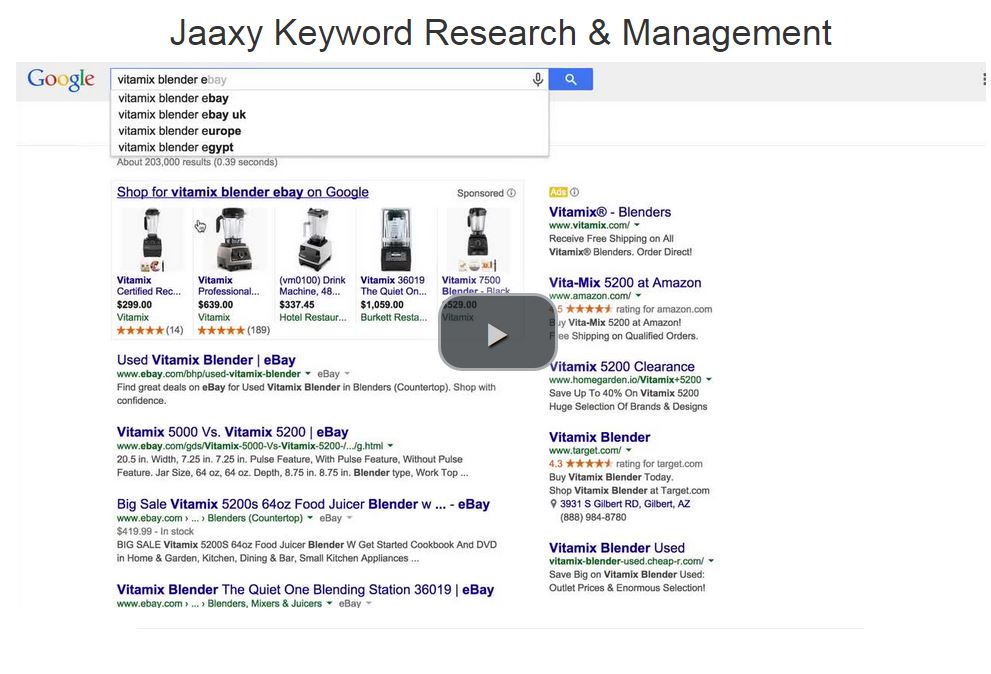 SUPPORT
There does not appear to be much support at Jaaxy.  The best way to get support for Jaaxy problems is to go to Wealthy Affiliate and sign up for a FREE account at WA.  The owners Kyle and Carson are frequently seen at Wealthy Affiliate and you can contact them via the WA platform.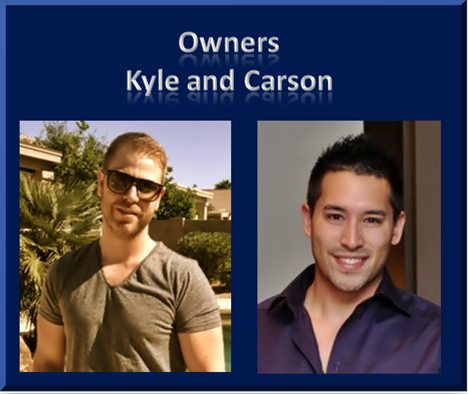 FINAL OPINION/VERDICT 
My final verdict is to first try Jaaxy for free.  You will get 30 FREE searches without having to give a credit card or electronically signing a contract.  If after you use your FREE 30 searches, you feel you need more power and unlimited searches, you can sign up for the Pro or the Enterprise Membership.  I do like when users are allowed to try things out for free and always encourage everyone to take full advantage of anything that is offered for free first before buying it.
---
Please leave feel to leave comments below and I will respond shortly.
Please review my affiliate disclaimer.