Introduction: Google Analytics
Are you familiar with Google Analytics? It is a Google product which allows bloggers and webmasters to view how many visits their sites receive in a given period of time. You can also see how long an average visitor remains on your site. Google Analytics is FREE and something everyone who manages a website should be actively tracking. Check out this video tutorial on setting up your Google Analytics: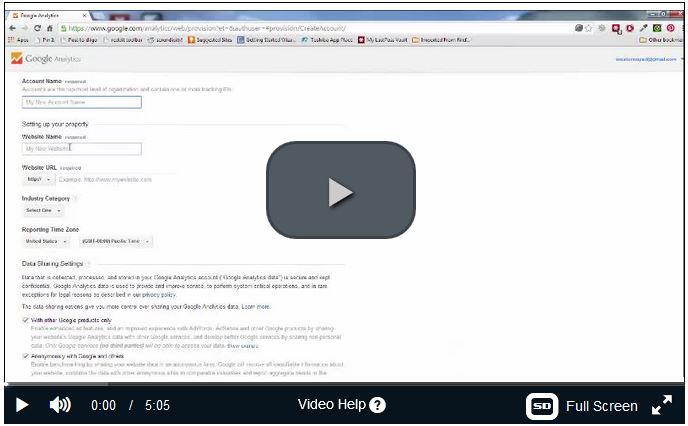 After you have set up your Google Analytics account, take a few moments to orient yourself with the platform.  Explore the Beginner's Guide to Google Analytics.  It is an hour long video designed for those who are new to Google Analytics:

Time for Data to Generate in Google Analytics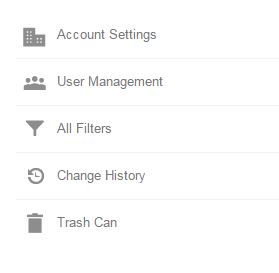 It will take a few days or more before you begin to see data reflecting how many visitors you have.
After a week or so of viewing the data collected in your Google Analytics, you may begin to wonder how much of that data is coming from your own computer. Another words, when you enter into your Google Analytics account you will see reports showing you how much activity and traffic your website is generating.  However, it may not be giving you the most accurate data, because it is also tracking your OWN viewing of your website as you are working on it.
Every computer has a unique IP address.  You may want to exclude your own computer from being tracked in Google Analytics.  Google Analytics has a filter you can install which excludes your own IP address.
Tutorial on How to Exclude your IP Address
Below I provided step-by-step instructions and provided images highlighting where to click and how to exclude your IP address.

Sign into your Google Analytics account by going to https://www.google.com/analytics/ and clicking on the Access Google Analytics button as shown here:
Click on the Admin link along the top (last one on the right). 
Select All Filters (on the left-hand side menu)
 Select #2 Exclude Internal Traffic.  See the image below and follow the yellow highlighted areas.
As you can see from the above image, I used this website as an example.  You will see your own website title on the top.
Where to Obtain your IP Address
You will need your IP address and you can obtain that by going to https://whatismyipaddress.com/. It will automatically give you your IP address.  Be warned that if you are using someone else's WiFi like a coffee shop or hotel lobby, you will not see what your actual IP address is.  You will see the IP address for that particular place.
Setting Up & Tracking in Google Analytics
For help with setting up and tracking in Google Analytics, check out this one hour video in Wealthy Affiliate:

Additional Resources
I hope that helps when you are first learning how to use Google Analytics and how to view accurate data. For additional resources and training, check out the following:
I hope you have found this tutorial with the attached videos helpful.  If you have, please do me the favor of after watching the videos and following my step-by-step instructions, come back and leave your questions or comments below and I will reply shortly.