Why Backup your Website?
Whenever you begin creating and growing your website, you might start to wonder about your content and data you have stored on your site.  You might begin to worry about data restoration in the case of a mishap.  Some of your thoughts and questions might include: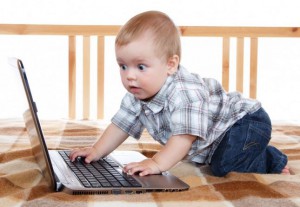 What happens if my computer crashes?
How can I be sure my website content will not be lost somehow?
What if I accidentally delete files?
What if my computer is attacked by a virus?
What is my laptop is damaged?
What about power failures?
What if there is a fire in the building?
What if I spill coffee all over my computer?
What if my 2 year old starts playing on my computer and does something?
What if we have an alien invasion and they steal my data?
The questions above point to the exact reason why you need to backup your website on a regular basis.  This is especially true if you are going to becreating content on a regular basis.  Let's face it.  Accidents can and will happen from time to time.  Mistakes will happen from time to time.  One of the top reasons for loss of data on a website is that people accidentally delete files or portions of files and do not have a backup of those files..
Our computer's hard drive is the single most fragile thing on your computer.  Hard drives break down more than any other computing device.  There are so many moving parts inside the computer's hard drive, it is no wonder they easily break down. Having a way to automatically and regularly back up your computer is important.
What is Dropbox?
Dropbox is a service that allows you to easily store any files you want.   You can get a free account by going to dropbox.com and have the assurance that should anything happen you can easily restore lost files and data.  Dropbox is accessible anywhere on any platform and is simple to sync all of your accounts to Dropbox including your WordPress website that you create.  If you do not already have a dropbox account, create one for now, because you will need it when going forward with this tutorial.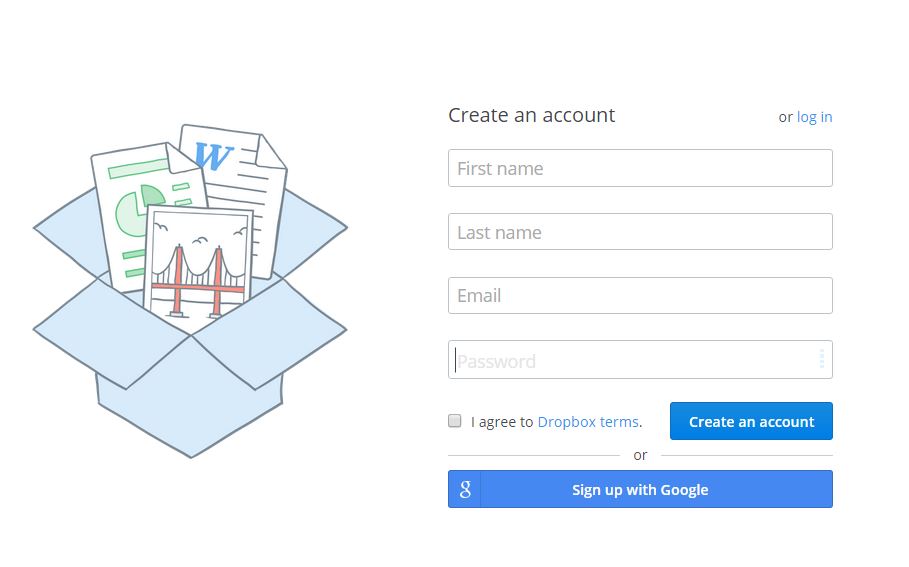 Sign into your WordPress Dashboard
You will first need to access the Dashboard of your WordPress website.  Sign into your WordPress site.  If you are not familiar with WordPress, you can follow my basic tutorial on how to use WordPress and get a quick idea of where everything is located.
Search for the BackWPup Plugin
You will first scroll down to the Plugins link and click Add New as shown here: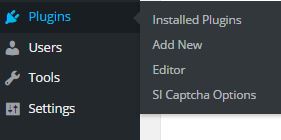 You will see the following screen:
Navigate to the Search Plugins box:

Enter BackWPup:

You will see the following appear first on your screen: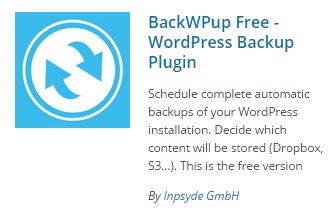 Install & Activate the BackWPUp Plugin
Once you found it, click the Install Now button:

The final step in this section is to activate the BackWPup Plugin.  Whenever you are installing new plugins, it is always a two-step process. First you must install the plugin and then you need to activate it.
Go to your Installed Plugins by scrolling down to Plugins, clicking on it and selecting the first option "Installed Plugins"
Find the BackWPup plugin and click on the blue Activate link:

You should now see it listed on your Dashboard:

Add a New Backup Job
Now that you have the BackWPup site installed and activated, you will want to add a new backup job.  You can add a new backup job, by either clicking on the Add new job option listed on your Dashboard under your BackWPup link or click on the Add new backup job as shown here: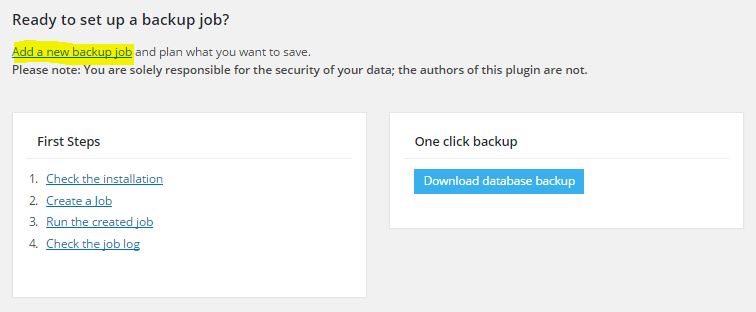 Watch Video on Settings to Use
Once you have are ready to create a new backup job for your website, watch the video which goes tab-by-tab where to enter your settings and sync your Dropbox account to your website so all of your website content will be backed up into your Dropbox:
Questions?
If you have any questions about reading this article and watching the video, please leave them below and I will answer them soon.  Thank you for visiting this site today.
My Other Tutorials
Please check out some of my other tutorials relating tp building a website such as:
---