PRODUCT NAME:  Affilorama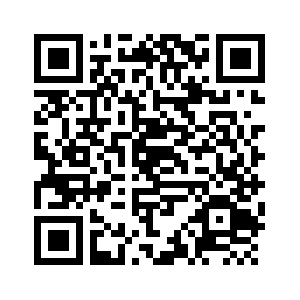 Overall Ranking:  7.5 out of 10
Price:   Free to join to explore a limited amount of training;  Affilorama Premium: $67/month; Upsales to different programs within Affilorama ranging in price from $97 to $997 
Owners:   Mark Ling
Website:  www.affilorama.com
INTRODUCTION
Headquartered in New Zealand, Affilorama is an affiliate marketing training platform that has been around since 2005 and was developed by Mark Ling, a man who along with his friend Charlie got into the business of affiliate marketing in 1999 by promoting diverse group of niche sites through GeoCities sites.  For those that do not know what GeoCites, it is the earliest form of web building, before Twitter, Facebook or even MySpace.  Yahoo bought GeoCities at the peak of the do com bubble for $3 billion dollars but has since closed it down due to so many alternatives that now exist.  Mark Ling quit his full-time job to begin making money online full-time because he saw the potential.  He is probably of one of the first affiliate marketers and has since built a successful business from it.  Ten years ago Mark launched Affilorama to teach others how to build an affiliate marketing business just as he did.   One thing about Mark is that he is very busy with many different projects, external to Affilorama, and therefore is not seen too much within the community of Affilorama.
Affilorama has valuable lessons and offers you enough information through the Premium package ($67/month) to get started earning an online revenue with a trial month offered at $1, but there are some major flaws with the training to include strategies that will kill your rankings with Google and ultimately, kill your online business. The set up of Afflorama is pretty confusing too.  You can easily become lost within the platform being pressured to purchase a program that you are not ready for and is not right for you.  Affillorama is not my first recommendation. Check out my #1 Recommendation.
PROS/CONS
Pros
It is legitimate and offers many training programs to help you become successful in affiliate marketing.
Has been around for 10 years now which says something about its legitimacy.  Most scams do not last longer than a couple years.
Does offer premium membership for the first month for a $1 and you do seem to get quit a bit for that one dollar.
Has a generous affiliate partnership where you can promote Affilorama on your website.
Has plenty of information and training available even as a free member (non-premium), enough to get started anyways.
Offers a free tool for checking site health called AffiloTools which I found valuable as I discovered there are some issues with this website.  See my screenshot below to get an idea of the information you can gather from this free tool.  It is limited to only one website as your "project" but it can be any website and does not necessarily need to be hosted through Affilorama.  For instance, I used this website and I have this site hosted through Wealthy Affiliate.

With AffiloTools (free tool) you also can pull in your Google Analytics data saving you time in having to log into Google Analytics via a separate browser tab.
60-day Money Back Guarantee
Offer education solutions for educators of both K-12 and university settings.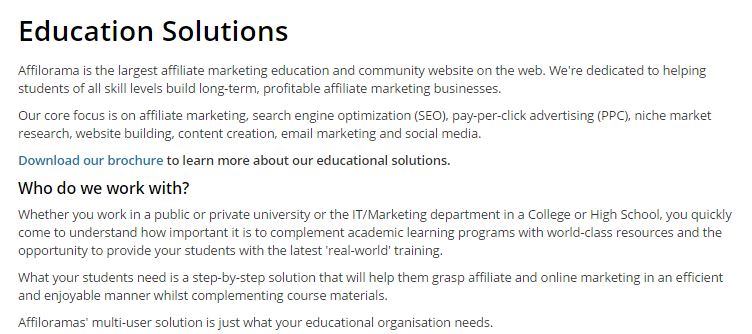 With each of the video tutorials, you can download the entire script which is nice because not everyone can listen to a video due to web accessibility reasons.  I really like that Mark has taken the needs of others into consideration.
Mark Ling does have staff working in the front lines of Affilorama to help other members and is not trying to do it all himself.  Not even my #1 recommendation has that.
Cons
Makes affiliate marketing out to be much easier than what it really is.  For instance, in the screen shot, you are given the false impression that there is very little work involved and that simply is not the case.  There is a lot hard work involved with affiliate marketing.  It is not as "foolproof" as the image below indicate it is.  There is much more to it.
Very expensive program.  There are other programs that offer more for a much cheaper price tag, such as my #1 recommendation.
No Live Chat to get help immediately.
Too many high-priced upsales.  They have two programs on top of the premium membership ($67/month) + AffiloBluePrint ($197 lifetime access) and AffiloJetPack ($997).   Most people who are just starting out cannot afford these costly upsales.   When added up, that comes to about $1200 plus the $67 monthly premium membership.
Some of the training methods being taught by Affilorama will get you in BIG trouble with Google and cause you to be Google Slapped which is a coined term for doing something that Google will penalize you for.  For instance, creating backlinks is a HUGE no-no and you will be deemed a spammer by Google and could potentially lose your entire business.  For those who do not know, backlinks are links that you post on other websites linking back to your website, hence, the term backlinking.  If other webmasters post links from their website to yours, that is fine, but when you are actively placing links from other websites back to yours, that is a form of spam.  In the image below, you see that Mark Ling brags about teaching backlinking and how to "borrow" from others.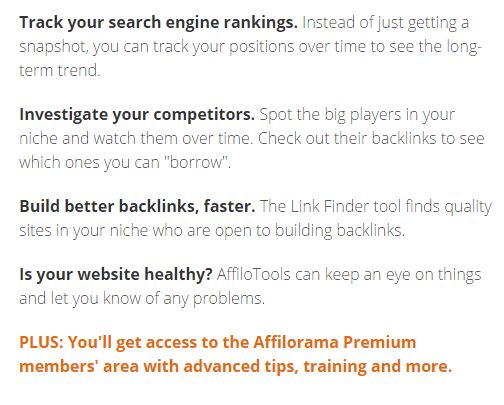 No welcome wagon!! Whenever you join a new program, you should always be welcomed to the program.  When I joined Affilorama, I did not receive any new messages in my inbox.  I would have figured there would have been at the very least, and automated email from Mark Ling welcoming me to Affilorama, but there was nothing.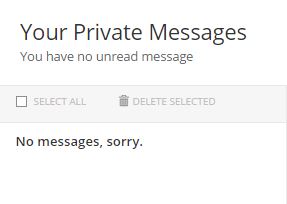 The membership forum seems to rather inactive compared to other programs.  The image below show the most "recent posts" in Affilorama News and you can see the "last reply was 6 days ago."  If you are building an online business you want an active responsive community so that you can get help when you need it.

PLR (Private Label Rights) is also taught which I think is ethically and morally wrong to do when creating an online business.  PLR is a form of duplicate content and article spinning.  You get large quantities of content from other sites and than re-construct it to your own liking.  That too will get you penalized on Google.
Site navigation can be a little confusing, but I can see once I learn how to navigate it, I would be fine, but there is a definite learning curve to the navigation.
WHO IT IS FOR?
Affilorama is for anyone from the beginner to the advanced who wants to begin building a business online.  Affilorama has some great training that helps you get started.  AffiloBluePrint, which is an upsell, for a lifetime access of $197 gives the newbie to the business of affiliate marketing many useful tutorials to get them going in the right direction.
One of the features of Affilorama which helps new members decide which is best for them is a quiz that asks a few questions and based on your answers, you are either directed to AffiloBluePrint which is for the newbie or AffiloJetPack which is for someone who has a good idea what affiliate marketing entails and just needs some additional help.  When I took the quiz, I was told that AfflioJetPack would be the best choice for me.  From what I can tell from my research and reading other reviews, AffiloJetPack has a limited number of pre-designed niche sites that you can build from.  This is contradictory to what I know about affiliate marketing.  First of all, everyone should be able to discover their own niche without being funneled into a limited list of niches.  Second, if you are skilled in affiliate marketing, you probably have taken enough courses on how to build a website that you know how easy it is to build a website using WordPress that you do not need someone to pre-build a site for you.
In the interest of wanting to see what AffiloJetPack had to offer, I clicked on the link to be taken to this expensive upsale and apparently the "door was closed" – see my screenshot below: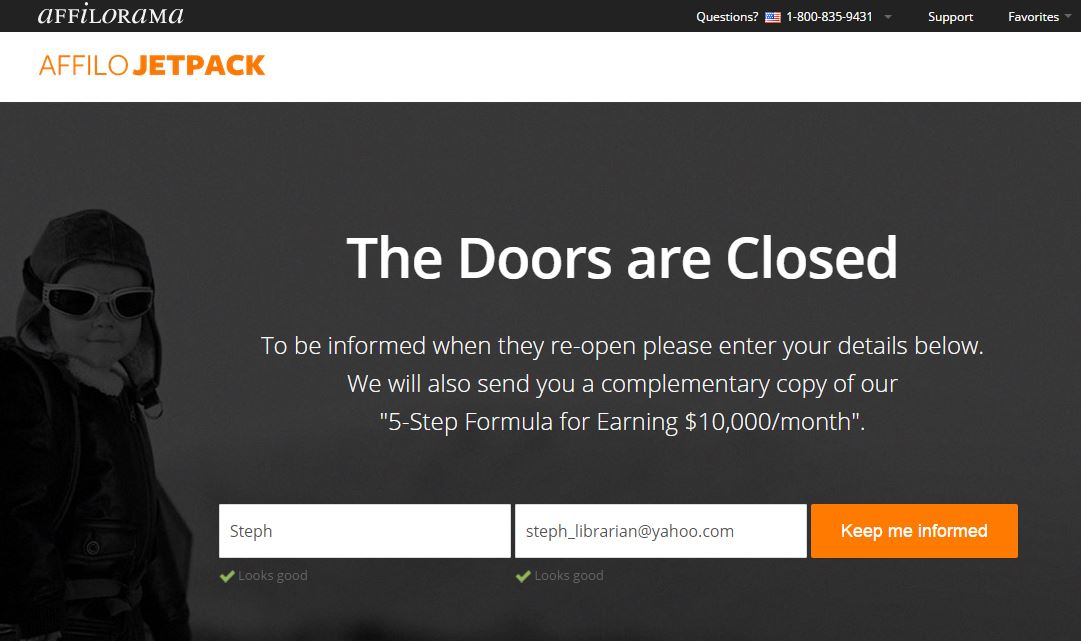 So not only are they trying to sell a program which really is not something I would recommend for nearly a thousand dollars, but I could not even get access if I wanted to.
TRAINING/TOOLS OVERVIEW
The training seems to be quality training.  I was impressed with the AfflioTools as discussed above.  That is included in the premium membership and is not an upgrade.  Even as a free member, I liked what I could access and find out which could help me with my own websites.  I did not indication of certain things which are necessary when building a website such as a basic understanding of HTML.  Sometimes you will need to go into the code and make the necessary adjustments to your website.  You need a basic understanding of HTML (hypertext markup language).   I did like that the training you get from Affilorama seems to be step-by-step and offers not only a video tutorial, but the script of the video as well.  As mentioned above, this shows a sincere interest in applying web accessibility standards to their training and I give them lots of credit for that.  I also like that they are opening the doors to working with teaches and faculty in both K-12 and university campuses.  They understand the need to educate students about the opportunities that exist for online business marketing.
What I disliked is that they are teaching two areas in which could irrevocably destroy what you have worked so hard for.  Affilorama teaches how to use backlinks and also PLR which is a form of plagiarism.
Check out my free  computer tutorials in both textual step-by-step and video format.
SUPPORT
You can receive support by emailing support@affilorama.com or by calling the telephone number listed on the website or by clicking on the Support Link which will bring you to the a screen allowing you to enter your question or issue in the box they provide.

One thing that stood out to me when I did enter a question into the box shown in the image above, I was immediately brought to another page that indicated, I might have to wait up to six hours before receiving a response or answer to my question.  See my captured screenshot below.  Personally, I think six hours can be a ridiculously long time to wait, especially if you have a pressing issue that needs immediate attention, you could be looking at an entire day of productivity lost if you have to wait six hours.  There are all these people who are staff members of Affilorama and not one of those individuals can help you within a six hour window?  Yet, in my image above they claim to offer support on a 24 hour / 7 day a week time frame.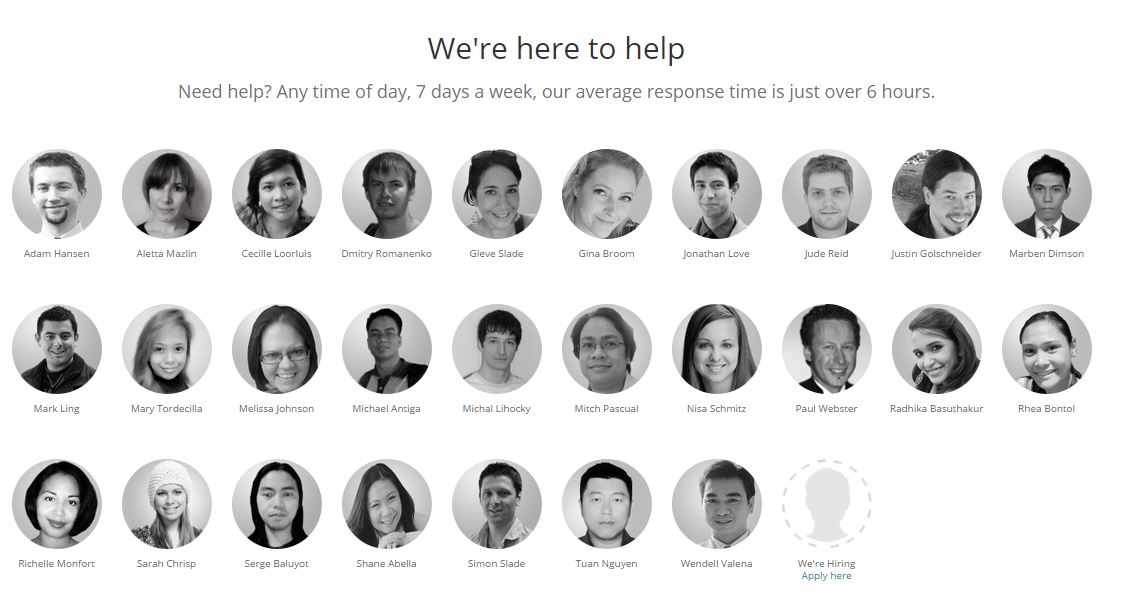 As anyone who begins to understand the the issue with working online is that often times you may have urgent needs which are directly impacting your user's experience and costing you massive amount of traffic and conversions.  Six hour lag time could be devastating.  As mentioned in my list of cons for Affilorama, there is no live chat, so you are stuck waiting for those six hours to get a resolution to your problem.
FINAL OPINION/VERDICT 
---
As you can tell from this reviews as well as my other product reviews, when I write a product review, I provide as much detail as possible and I try hard to not leave anything out.  I want all of my readers and visitors to my site to have everything at their disposal to make the best educated guess based on your needs and your deal-breakers, because what will be a deal-breaker for you, may not be for another person.  I have provided what I feel is the good and the bad of Affilorama.  They have some good points as well as some bad points.  I do believe Affilorama is a legitimate online opportunity.   You can read other reviews on Affilorama that agree with my review that it is a legitimate program. Check out this review of Affilorama by Kevin Balcker.
Even though it is a completely legitimate opportunity, Affilorama is not my #1 recommendation.   Check out Wealthy Affiliate and see how they compare to Affilorama.  The chart below only eludes to a few of the comparison points.  I listed others throughout this article.  There are some things that Affilorama has that Wealthy Affiliate does not and could use, such as staff members.  According to my comparison chart, Affilorama should only get 5 out of 10, but I give them a higher rating because of all the good things they are doing.  Again, I always try and provide the most honest and upfront information for you because my site visitors deserve that.
---
Thank you for checking out my review today of Affilorama. I would love to hear from my readers. Please leave a comment or question below and I will respond shortly.