What is WordPress?
WordPress is one of the most common web building platforms out there today.  WordPress can be daunting at first to learn, but as is the mission for my website, I want to help people with the tools, tutorials and resources needed to create a successful online business.  Once you learn how to use WordPress, it can be fairly easy, but there is a learning curve.  I have tried to remove some of the learning curve by providing this free WordPress tutorial beginners guide.
You cannot create an online business without a website.  That is simply not possible, therefore, I have created a free video tutorial of a WordPress beginners guide because planning and organizing how your website will look is critical to the success of your business.  Included in the video I created is the following:
How to Create a New Page
What each of the Toolbar icons are and their function.  This includes boldface, italics, special characterization, adding hyperlinks, etc.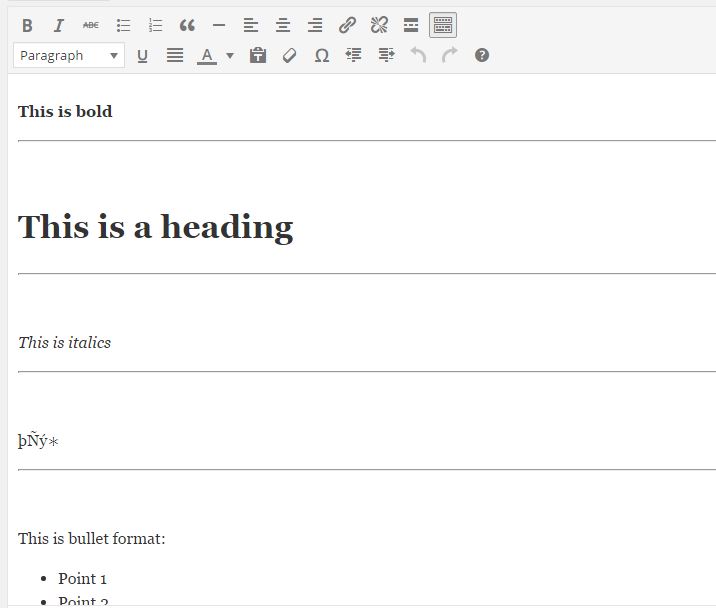 How to plan and organize your navigation menu
How to create your menu structure with a primary menu, sub menus and sub menus below your sub menus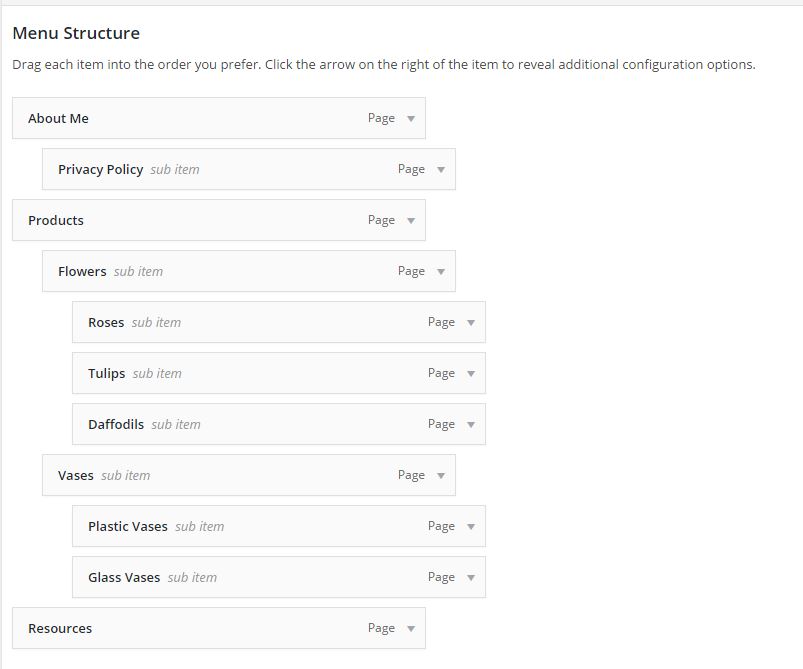 It is a YouTube video tutorial, so you will need access to YouTube.   After viewing the video, you will return to this site to continue learning and reading how to become a successful online entrepreneur.
WordPress Beginners Video
More to Learn
There is certainly more to learn about WordPress.  This video tutorial only scratches the surface.  Many more tutorials and training on WordPress can be accessed by joining Wealthy Affiliate through their free membership.  This free WordPress tutorial beginners guide is also available for no charge through Wealthy Affiliate's site and can be accessed by signing up.

Questions?
If you have any questions about anything covered in this video tutorial, please leave them below and I will answer shortly.  Thank you kindly for checking out my WordPress beginner tutorial.
---