SERP: A FREE Tool for Checking Your Rank in Google
Do you have a website?  Have you just recently began building a website and how want a better idea of where your website ranks?  SERP is a free tool which will allow you to do just that.  The other thing I like about this free tool is that is pretty easy to use.  It does not require any technical skills or knowledge.
When building a website, you want to target specific keywords so you can achieve high rankings, a process known as search engine optimization.  What I aim to do is help you find a decent website ranking tool free.  There are a number of tools out there, but one that I will discuss today is SERP.
What is SERP?
SERP stands for search engine results page. Using your website URL and some keywords you select, you can quickly and accurately discover where you rank if someone were to use your selected keywords.  It is the position a website appears in a search engines results page.
If you have a website then the majority of your potential visitors will be directed to your website through search engines and the better your SERP ranking, the more visitors you will receive.
Step-By-Step Tutorial on How to Use SERP
Go to SERP now.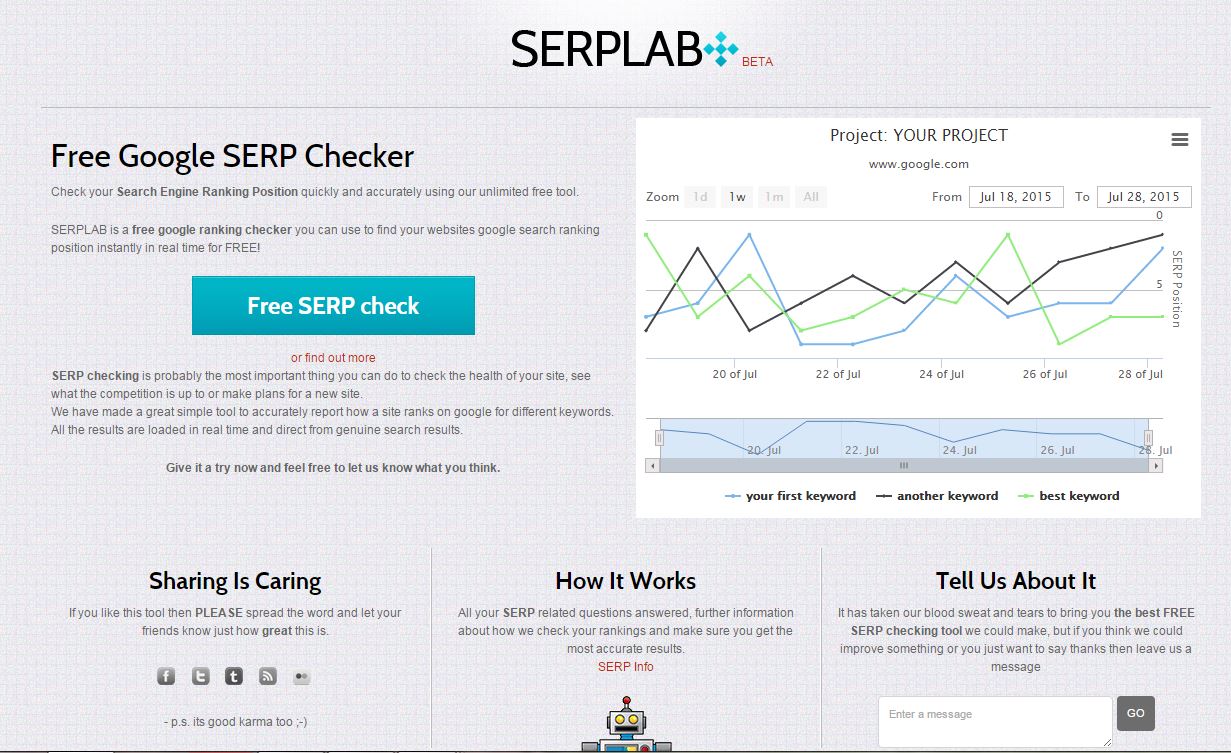 Take a few minutes to explore the site to include checking out the How it Works box which answers many questions asked about SERP.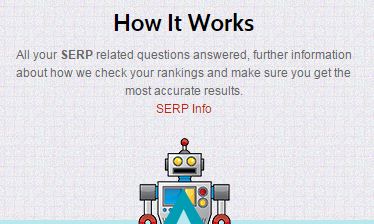 To Get Started with SERP, click on the FREE SERP Check button as shown in the image below: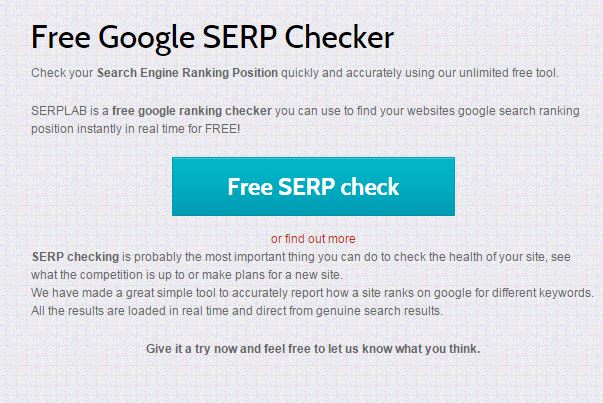 Your first question you need to answer is  on selecting your region. The logical choice is the first one – Global (Google.com) but you can select from a long list of specific countries, depending on where you reside in the world.

Your next step will be to enter your domain name.  You do not need to enter https:// or www before your URL.

In the red text, you have the option also to enter upto three of your competitor's websites if known or applicable.  By clicking on the red text Check for competitors URLSs? at the bottom of the box, you will see the additional entries pop up on the screen, as shown here.  This step is completely optional.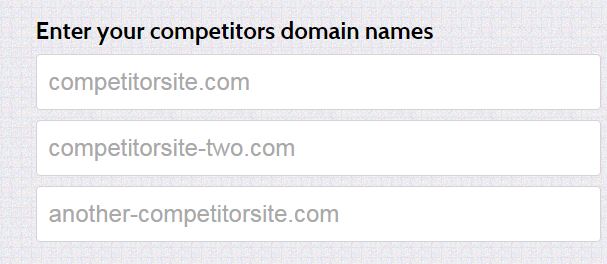 The next step is the most critical.  You want to enter your targeted keywords that you have researched and written your content around.  If you practice proper SEO, you should be ranked in the top 20 to 70 search results. You can enter up to 10 keyword phrases, but you do not have to fill in all 10.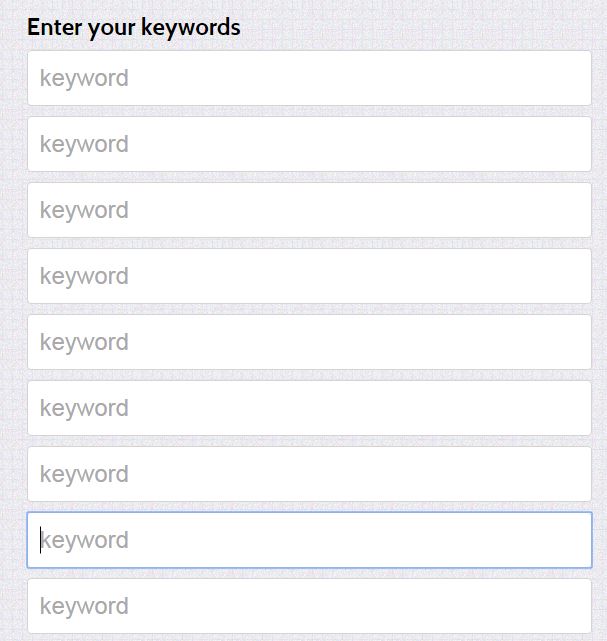 After you have entered your targeted keywords, make sure to verify to the system that you are not a robot and are indeed a human.  Now double check everything is correct and click on the blue button that says Check SERP Now as shown below:

Once you get your results, take a few minutes to look them over. I have included my results below for this website.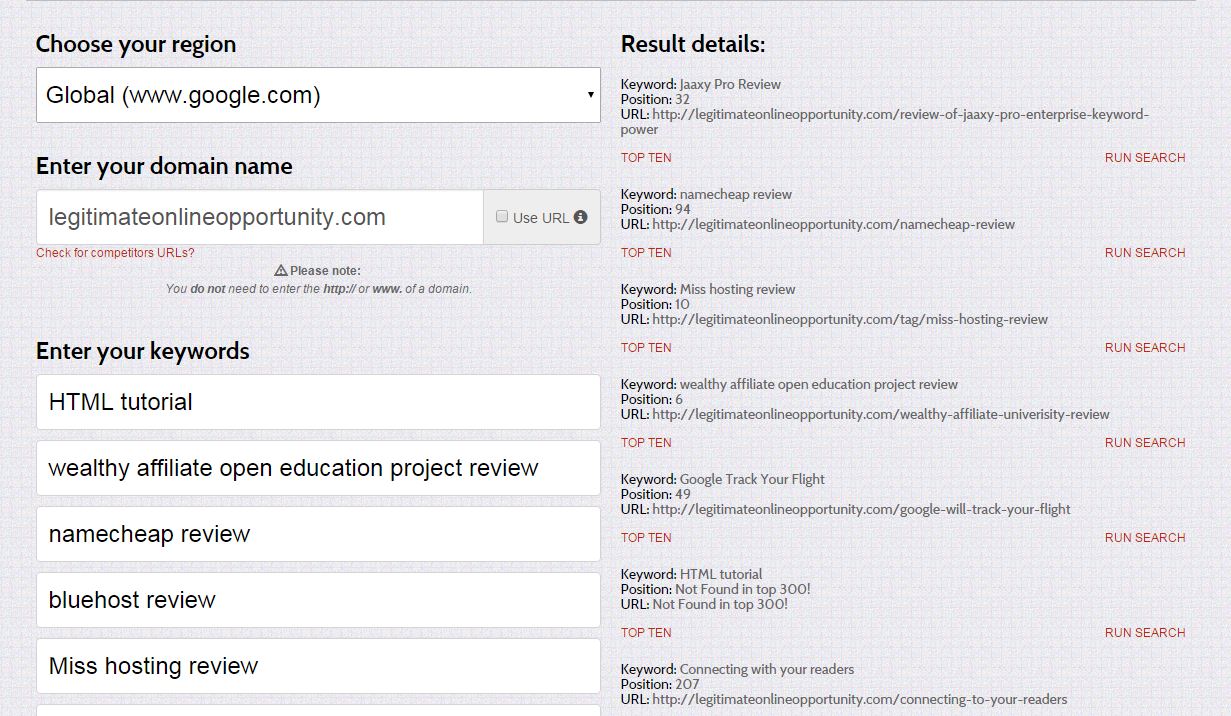 There will be some keywords that you probably are ranked pretty high and some in which you do not make the top 300.  You will probably identify some areas where you know you want to spend more time concentrating on.  That is fine.  That is the purpose for using tools like this one.
Other Tools to Help with SEO
Other tools are available which also assist you with your SEO efforts.  One of them is Jaxxy which has both a FREE Jaaxy Trial account that allows you to conduct up to 30 free keyword searches.  You can also purchase Jaaxy Pro or Jaaxy Enterprise once you feel you are ready for more keyword power.

Another keyword tool that you may want to consider is available through Wealthy Affiliate Open Education Project.  There is no limit.  You can conduct as many keyword searches as you like and it is available as a FREE member.
Please Comment Below
Thank you for reading my tutorial on this website ranking tool.  I would love to hear your feedback and questions as well as any relevant comments below.  I enjoy reading everyone's thoughts, good or bad.  I do reply in a timely manner to all comments.