Happy New Year to All!
I wanted to take this moment to wish everyone a Happy New Year as we ring in the new year.  I wish everyone to have a fabulous 2016 and as millions of people usher in 2016 across many time zones, I hope all of you will take time to wish those special people in your lives a very Happy New Year and be sure to tell them just how wonderful they are.
I hope you all have a safe and healthy celebration.  Remember if you decide to take a much deserved break from all of your hard work, celebrate responsibly.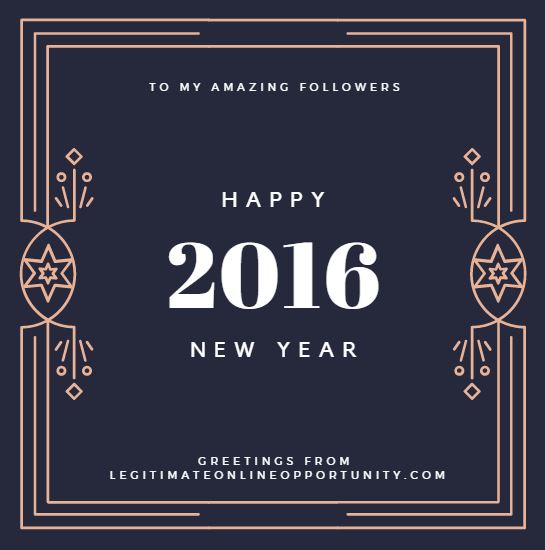 Please Leave Comments
I would love to hear from everyone you comes across this post.  We'll see how many folks return the favor by wishing me a Happy New Year!